If you're new to commissioning an illustrator or you're just wondering how I work, I explain it here so you know what to expect.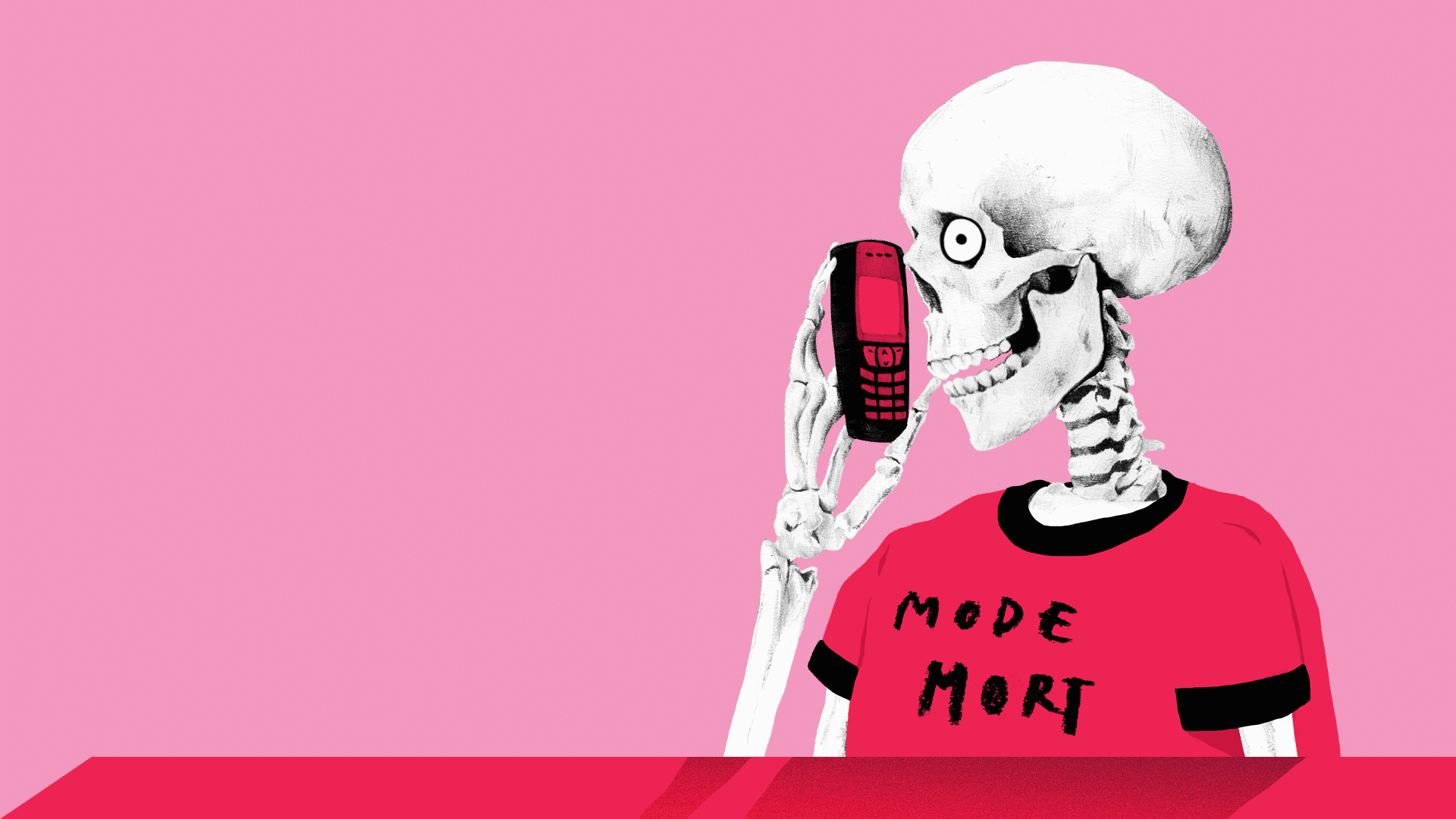 Send me an email or call
Example of a digital rough
Drawing the final up in pencil
The final artwork
1. Get in touch

If you've commissioned me or another illustrator before and have a rough idea of what to expect... awesome!
If not, no problemo's!
I've been working as an illustrator for over 8 years and have experience working with a wide range of projects and clients. Get in touch about your idea and lets make it happen. At this stage I'll let you know if there might be any obstacles and if it can work within your timeframe and budget. This stage is about getting an understanding of your needs and my ability to deliver the best product I can. I'll also ask a few questions like where the illustration(s) will be used and how long for, so we can work out a budget, schedule and licence for the artwork(s).
2. Roughs

Now that we have a commission agreement in place it's time to start making the visuals.
Each illustrator has a different approach to their work; some will send you a rough sketch on a napkin whilst some will do a super detailed illustration first off. Because my final outcomes are mainly drawn by hand in charcoal and pencil, I like to send you digital sketches that we can easily change without too much commitment. If you want to make one or two changes at this point, no worries. It's only a digital sketch so I'm happy to alter it a wee bit.
Illustration projects are a collaboration between you and me. It's important to communicate at this stage to make sure we're happy with how the project is proceeding and confident of how the final outcome will look. This may only be one email saying "Great!" or it may be a few going back and forth. But it's important to make sure we're both super keen and excited to take the illustration to the next stage.
3. Final(s)

Once I get the go ahead and the roughs are all approved, it's time to make the final artwork(s). As previously stated, my work is mainly hand drawn in pen and pencil so this stage will take the most time. I'll keep you updated on the progress and let you know if there's any problems. If I'm working at your premises and painting a mural or something, you can see and ask me in person yourself. But mainly just sit back and relax while I get to work bringing your project to life.
Once everything is finished, it's time for a collective pat on the back and nice cup of tea. I'll raise an invoice and pass it to you once you have received all the artwork and files that you need. And just in case there's any problems, just let me know and I'll get it resolved extra pronto!